Norway's largest theme park, Dyreparken, is known to be one of the most innovative players in the theme park business, offering its visitors evolving and modern experiences. Technology is used in the park in various ways to enhance the customer journey and ease employee operations.
This summer Dyreparken took another big leap into the direction of the full digital omnichannel platform by starting to use self service kiosks around the park. The Yonoton Point-of-Sale solution was also implemented into the park's merchandise shops in addition to restaurants and kiosks. As well, almost 30 of Yonoton's handheld Mini-Point-of-Sale devices were taken into use around the park enabling more flexible remote sales.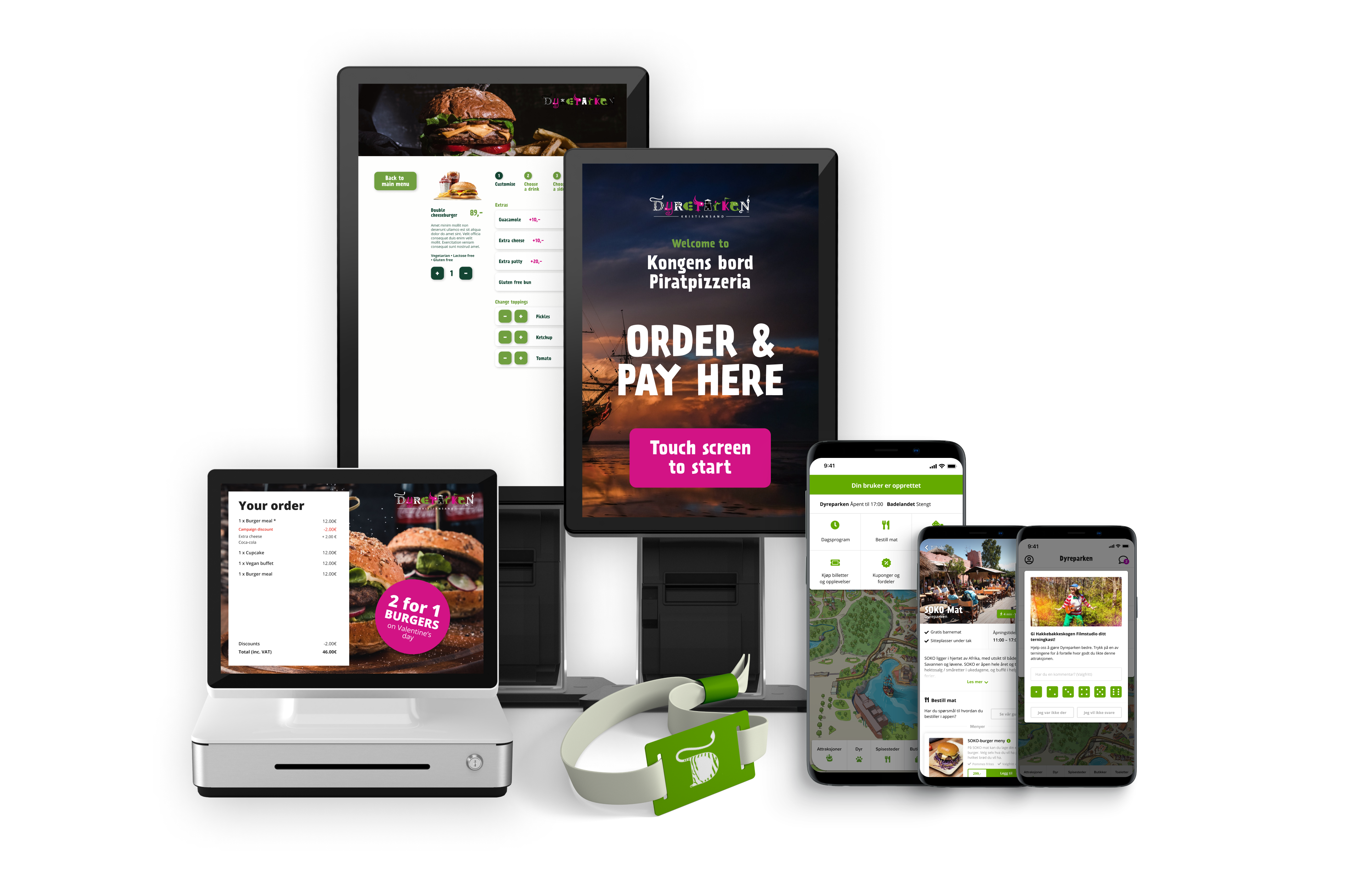 For the upcoming season, Dyrepaken will look to take self-scanning-services and self-service-kiosks into further use. This automatisation process will provide more efficient sales and free employees' to work along other tasks around the park.
"We have a long term digital strategy. At Dyreparken, we want to be trailblazers when it comes to using new innovations and technology, in order to elaborate our business and park experience. By concentrating all sales channels into the same digital platform, Dyreparken aims to reduce employees' manual work processes at the park, improve data quality and user experience in the both customer interface and internally", says Arne-Kristian Dalen, the Head of Stores at Dyreparken.
Remarkable results
The digitalization, with the objective of improving the customer experience, started already in the summer of 2019 with Dyreparken's new app, a solution developed by Powered by Yonoton. The following year 2020, over 80% of the visiting families had downloaded the Dyreparken app and all food & beverage orders went through the app. For the year 2021, Dyreparken switched the digitalization a step further with the introduction of Yonoton's Point-of-Sale and self-service solutions throughout the park's around 40 food & beverage shops. Dyreparken also enabled its visitors to use NFC wristband payments for all purchases.
The results from the year 2022 are remarkable:
145.000.000 NOK in sales via Yonoton platform

Sales +69.7% (versus year 2021)

1,2 million transactions via Yonoton platform

430

.000

app installations in total

#6 Norway's most downloaded app (07/22)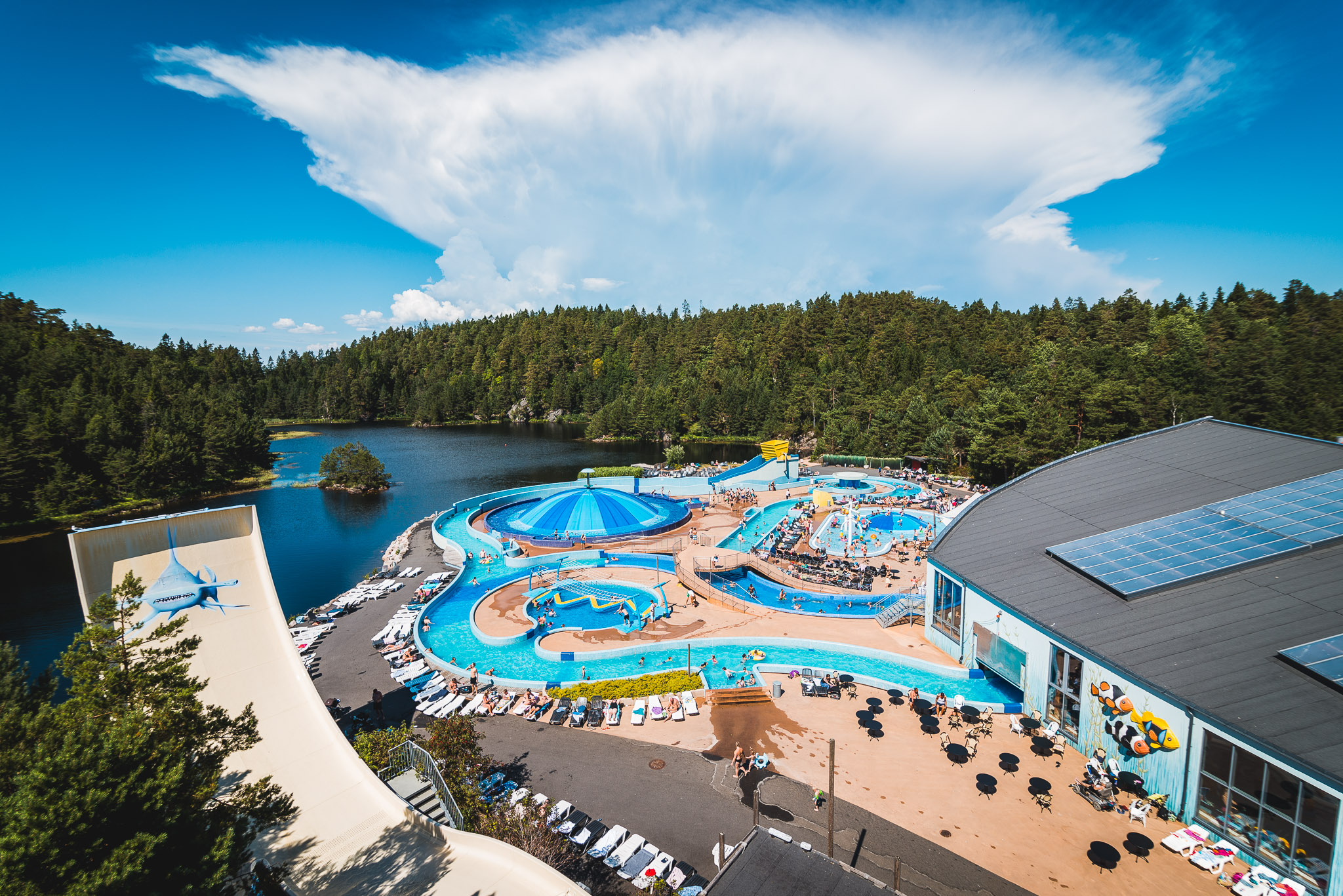 The preparation for the next season has already started and new advanced innovations will be published at the wake of the season.
——
Dyreparken is the most visited attraction for families with children in Norway, which boasts over one million annual visitors. Dyreparken is located on the south coast of Norway near the city of Kristiansand. Dyreparken covers an area of 60 hectares and consists of a zoo, amusement park, water park, and five different accommodation concepts.