Today Yonoton, the leading expert in digital ordering service for the hospitality and entertainment sector, and Juvenes, one of the largest restaurant service operators in Finland, launched the digital services at Juvenes restaurants.
The new service will allow Juvenes' customers to benefit from the omnichannel digital platform. Yonoton platform includes applications, Point-of-Sale and order management solutions, self-service kiosks, NFC payments and webshops, that all seamlessly integrate.
Students can get government compensated lunch benefits via the in-app OP Pivo student identification. Payments can also be done easilly by MobilePay.
Juvenes is a nationwide restaurant and hospitality company that offers high-quality restaurant and café services, meeting and event facilities, and catering services. It operates 58 restaurants and cafes in 11 different cities around Finland. Juvenes restaurants serve 2.7 million meals annually and the company actively develops its restaurant concepts and menus.
"The biggest asset of Yonoton's digital platform is that it enables us to improve the customer loyalty system and customer experience in a modern digital way. It is also very important to us to manage everything easily from one place, regardless of the sales channel. We can provide our customers new ways to order food safely and quickly. These include food's digital pre-ordering, self-service stands, take-away counters or even table deliveries, says Päivi Lindén, CEO at Juvenes"
Yonoton is a trusted digital partner of the world's largest restaurant chain operators and international companies in the entertainment sector. The company with its partners specializes in simplifying digital ordering and purchase processes.
"We are excited to help Juvenes to improve their restaurant services for the benefit of their customers and also make their business more lucrative. There is a massive digital transformation going on when it comes to providing new restaurant services, says Teemu Karenius, CEO at Yonoton"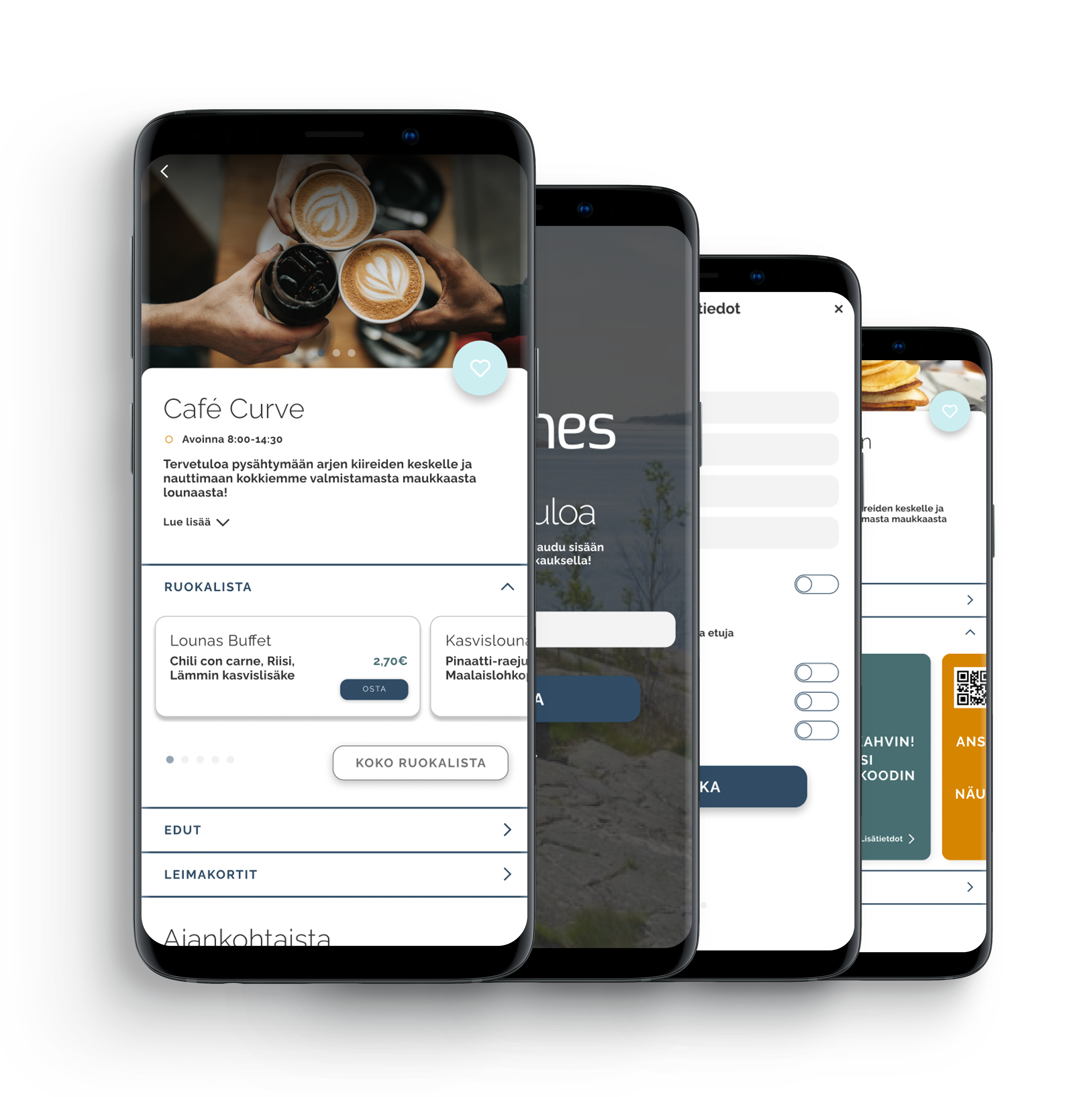 New digital ordering services were taken into use today at Juvenes restaurants at the Tampere University campuses. All 58 restaurants will be published to Juvenes application during the spring.

Download Juvenes app: App Store I Google Play
------
About Juvenes
Juvenes is a nationwide restaurant and hospitality company that offers high-quality restaurant and café services, meeting, event and sauna facilities and catering. Juvenes has 58 restaurants and cafes in 11 different cities around Finland. Juvenes Ltd employs 200 people and its annual turnover is 23 million euros year 2019 before Corona pandemic (2020 turnover was 11 million). Juvenes restaurants serve on average 3 million meals (in normal year) annually. www.juvenes.fi/en