Yonoton, which provides digital services to restaurant chains, hotels and amusement parks, is currently growing and internationalizing strongly.
Cooperation with Nets enables Yonoton to offer its customers a secure way to pay for their purchases – without Yonoton itself having to participate in the payment process.
Yonoton currently operates in five different countries. Operations are also being opened in the Netherlands and the United Kingdom. Nets and Yonoton have been working together for a long time.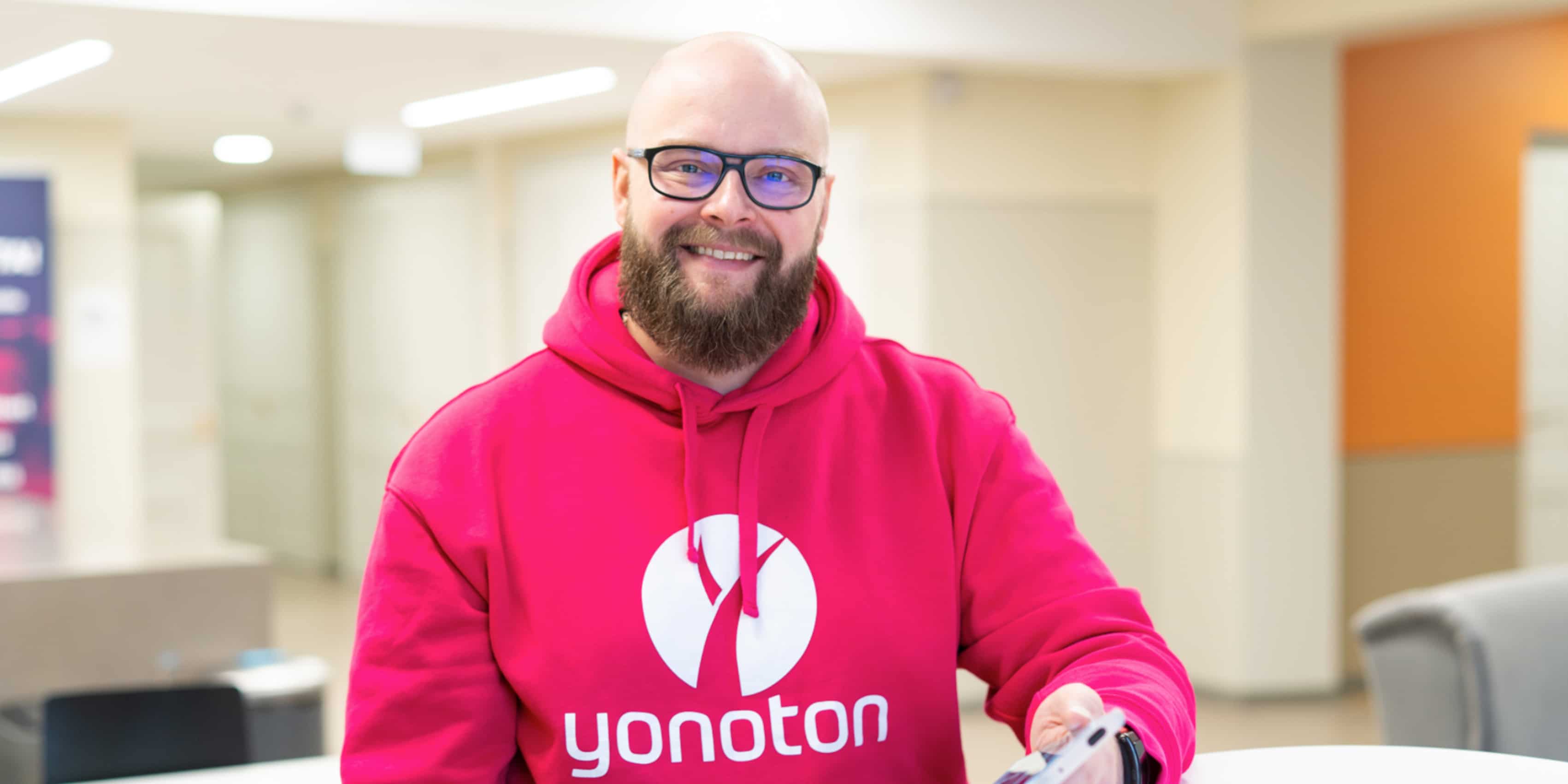 – After all, payment methods are generally undergoing a major change. Customers want service now and right away. Some of our customers have taken such a radical line that they have banned all other payment methods except application payment, says Yonoton's Chief Revenue Officer Atte Kniivilä.
Payment transactions are carried out securely
According to Kniivilä's own words, the Nets practically take care of the bureaucracy related to payment on behalf of Yonoton.
– With the help of Nets, it is possible to ensure that the customer receives their payment safely without Yonoton himself having to go through all the payment-related processes, Kniivilä says.
– Our customers have wanted to work together with Nets and we have been able to offer it to them. In addition, together with Nets, we have been able to do new business and sales, Kniivilä says.
An active sales network brings in new customers
The cooperation as a whole has been very beneficial to both parties. Special praise from Kniivilä is given to Nets' very active sales network.
– If their customer does not have such a service as we offer, then Nets will call us and say that this would be a customer for you and ask if you are going to sell. Of course, we are happy to leave at that point, Kniivilä says.
– The strength of Nets is especially that customers know Nets and want to use Nets. Of course, we also offer our customers Nets to keep them happy, Kniivilä smiles.
See video interview of Mr Kniivilä in HERE