Hi there!
Our business has grown to a point where we need someone dedicated to think about the usability and overall experience of our products. Yonoton Platform consists of a set of applications including client branded consumer apps, a Point-of-Sale and a self-service kiosk to mention a few. So the end users are a mix of consumers and employees of our clients.
So, who are we looking for? In short, a person to make our apps more enjoyable to use. We are pretty sure we've figured out what our clients need, and now it's time to make sure they never want to part ways with us.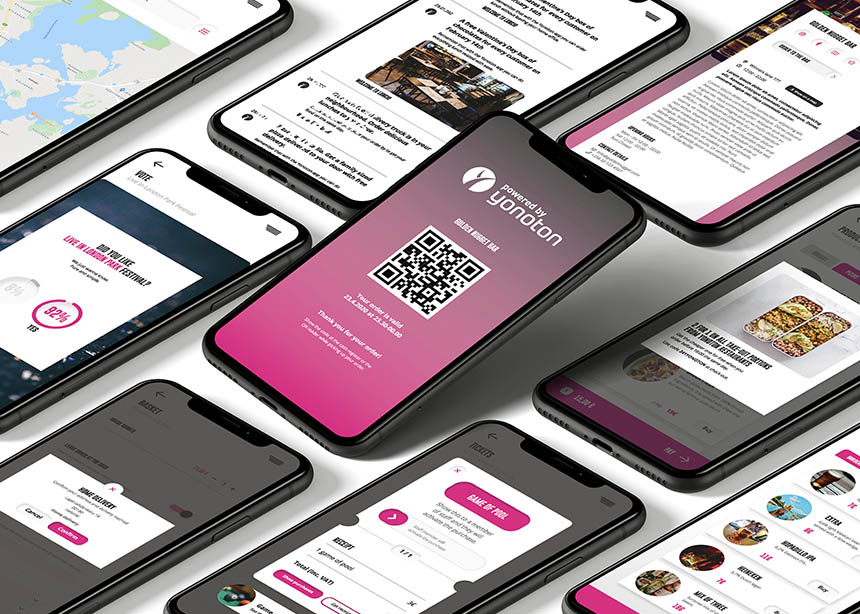 As the first official member of our "UI/UX-department", being a self-starter is a must, however you will be partnering with our freelance graphic designer. Of course when needed the rest of the team is only a shoulder tap away. You'll also be communicating with clients to find out what they actually need and gradually improving current features. And if the past is any indication of the future, there will be some greenfield projects to work on as well.
Here's what Yonoton can offer you:
Long term product development. Perhaps you've done project work in the past where the client is always in a hurry to kick the design team out when the product is ready? Not here, we continue work with our clients after initial launch and improve our services based on feedback and real life experience.
Lots of freedom (and responsibility). We're a small company where micromanagement is not a part of the vocabulary. You can take an active role in shaping what you do day-to-day as long as it helps make our products more enjoyable.
Great international clients that are willing to develop our Powered by Yonoton -omniplatform together with us. You get to work on products that are actually used by people! Our apps have hundreds of thousands of downloads, and tens-of-millions of euros flow through the platform yearly.
A competitive compensation and benefits package.
Want to know more? Send us an email at rekry@yonoton.com