Via the cooperation Fårup will digitalize its food & beverage services for the better customer experience and optimizing internal processes.
So far in 2022 Fårup has surpassed its all time record of 656,000 visitors in one season – and the popular autumn season is still to come. It is one of Denmark's most recognized amusement parks, which possesses more than 60 rides in 110 hectares of space. Fårup has been selected Europe's 2nd best amusement park in both 2015 and 2016. In September 2022, Fårup won the best regional theme park at the Park World Excellence Awards.
"We want to make food ordering easier for the guests so that they do not have to stand in line at eateries to wait to order food. We are also looking to improve the profitability of our restaurants and eateries. Yonoton's omnichannel solution was the best in the market F&B solution that suited perfectly into our long term digital strategy ", says Rasmus Mortensen, commercial chief at Fårup.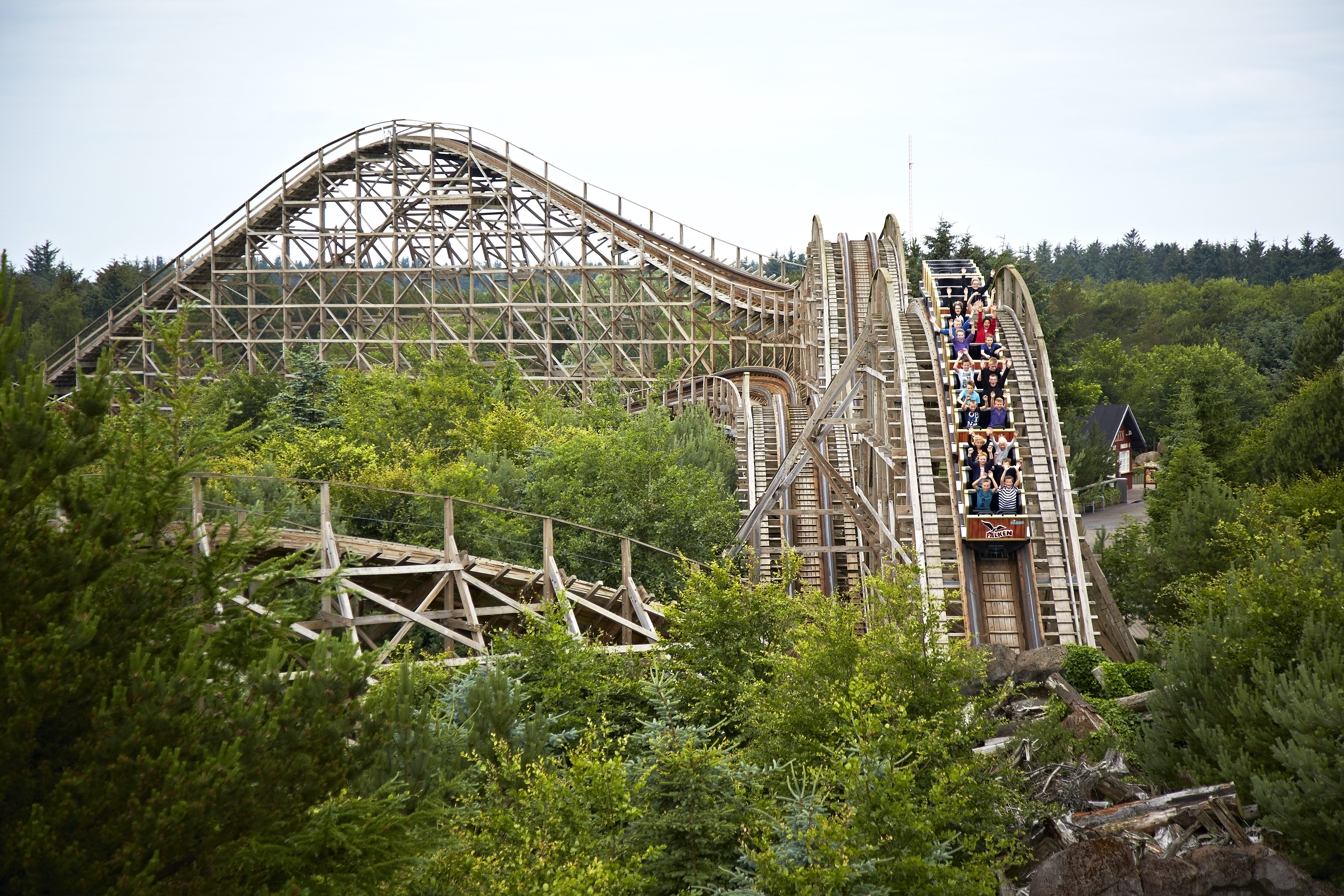 Fårup's ambition is not to drive the overall customer experience into a digital-only experience, but to use the digitization where it can help to simplify and enhance the guest experience.
The park will implement Yonoton's food ordering -platform into its current app, together with other Yonoton's cloud-based Point-of-Sale, Kiosk and other advanced self-service solutions.
Yonoton is known to be the most innovative player in the market providing digital services for the world's largest food service providers and theme parks.
"We are excited to team up with Fårup and help them to improve their services both, for the visitors and staff. The digitalization of manual ordering and payment processes will help Fårup to provide even smoother and frictionless services for the customers in their restaurants'', says Teemu Karenius, CEO at Yonoton.
The services will be fully rolled out fully for the season to come in April 2023.
--------------------
About Fårup Sommerland:
Fårup Sommerland is one of the largest amusement parks in Denmark. It is located in Fårup between Blokhus and Løkken in North Jutland. The park consists of more than 60 rides in 110 hectares of space. Fårup also has the largest water park of any amusement park in Denmark. In addition to the rides, Fårup is known for a fantastic service and guest experience. Fårup Sommerland covers an area equivalent to 55 football pitches.
Fårup was voted the 2nd best amusement park in Europe in both 2015 and 2016. In 2015, Fårup's staff even received an international award for providing the world's 3rd best service. In addition, in both 2012 and 2013 Fårup was voted the best summer country in the Nordics - and in 2010, 2011 and 2012 Fårup was voted the world's 3rd best family park by the American magazine Amusement Today. In 2021 and 2022, Fårup was named the best regional theme park at the Park World Excellence Awards.
About Yonoton
Yonoton is a versatile digital platform for digital ordering and purchases. Yonoton's omnichannel SaaS platform is widely used within the international hospitality and entertainment industries. One platform for app, webshop, PoS, self-service kiosks and order management. Our clients are privileged to manage everything from one digital platform.