Björn makes a transition to Yonoton after working for several years in the field of Software Development.

Why Yonoton?
It is cool to be a part of an ever-growing tech company and to be able to contribute to its growth story from the ground up. Yonoton uses a lot of modern technologies, and it is awesome to be a part of something new and exciting! I also love to work at smaller companies, because you can truly connect and build strong relationships with all colleagues.

Yonoton's future insights?
There's no doubt in my mind that Yonoton is on the fast track on becoming the industry leader in the digital solutions game, especially for restaurants and theme parks. Yonoton's one-stop-shop platform is a game changer, offering everything from point-of-sale -systems to order management and even client branded apps and kiosks​. This isn't just about fancy tech, it's about making life easier for businesses and customers alike.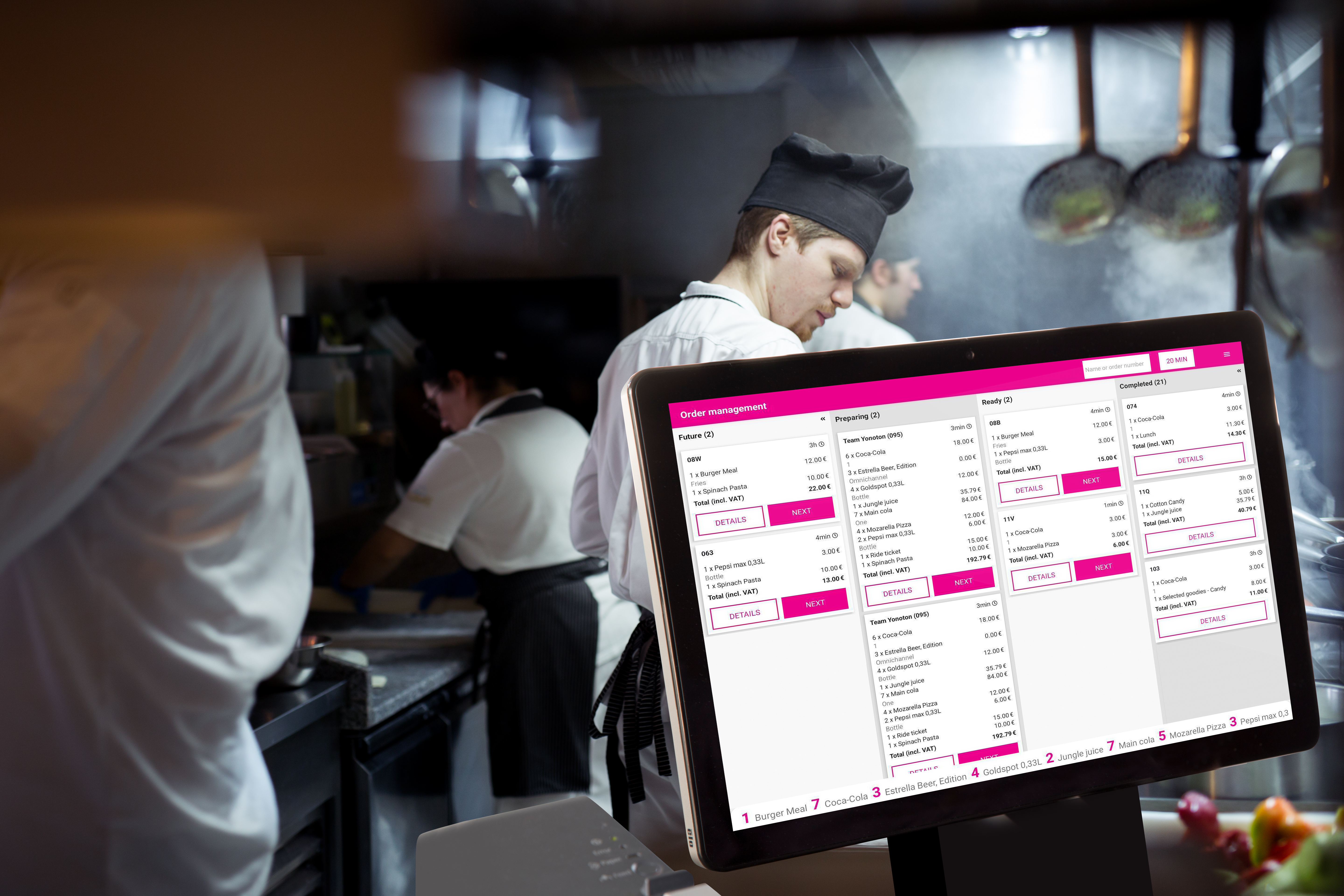 Experience from scaleups?
Before joining Yonoton, I worked at a small software company as a Junior Developer. What I truly appreciated about that company was its cozy, close-knit atmosphere. With only around seven people on the team, it often felt like we were more of a tight-knit family than a traditional workplace. Although my role was that of a software developer, I had the chance to take on a wide range of responsibilities that extended beyond software development.

Yonoton is growing rapidly - expectations?
As I mentioned before, Yonoton is truly rapidly growing, and I have no doubt in my mind that one day Yonoton will be one of the industry-leading companies to provide excellent services and set new standards in our field.

Name one achievement that you are most proud of?
One thing I'm really proud of is juggling a full-time job, full-time studies, making time for my hobbies, and still managing to get a solid 8 hours of sleep every night for the past two years. If that isn't a great achievement to be proud of then I don't know what is:)

What do you like to do outside of work?
I really love sports and I try living a healthy lifestyle. I like going to the gym and currently I also train boxing. I love reading books and of course friends and family are a big part of my life. Music is also a big part of my life and I just recently started learning how to play the guitar.